Are you looking for some fireworks this 4th of July?
Here is a list of local Independence Day Fun for you!!!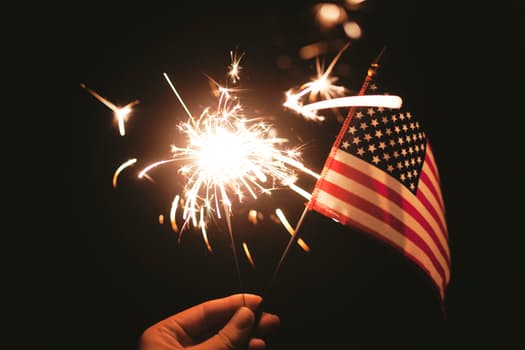 Pismo Beach July 4th all day fun
10am to 9:30 pm @ the Famous Pismo Beach Pier
http://www.classiccalifornia.com/events2/annual-4th-july-fireworks-celebration/
Arroyo Grande July 4th 1pm to 3pm
Downtown Arroyo Grande
Start you holiday with Lemonade, Ice Cream and Live Music!
Cambria Picnic in the Park July 4th 10am to 10pm
Family Fun Events, All day BBQ and Fireworks Show
Atascadero 4th @ Lake Park 7am to All Day Long
All Day fun, Free admission to the Charles Paddock Zoo and much more!!
atascaderochamber.org
Morro Bay July 4th 10:00am to 9:15pm
Food, Live Music, Games and Fireworks!!!
For more information on these events or other Coastal 4th of July Celebrations check out the link below!! Have a safe and fun 4th of July!!!
http://www.seecalifornia.com/events/4thofjuly/san-luis-obispo-county.html